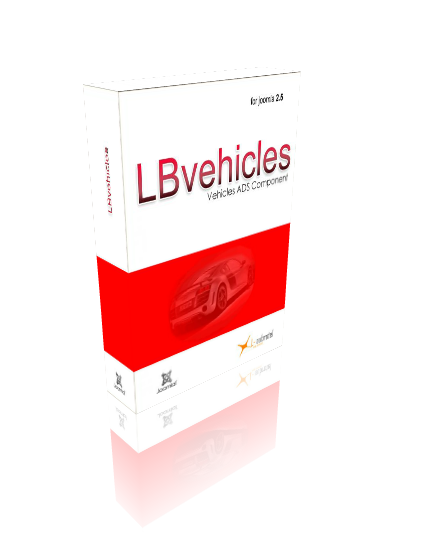 LBvehicles for Joomla is a component that allows you to create a classified ads portal for any type of vehicle you want: cars, trucks, 2 wheels, tractors, etc ...
Whether for your own ads (site of your concession / Garage) or to create a complete portal with external advertisers LBvehicles help you in your project ...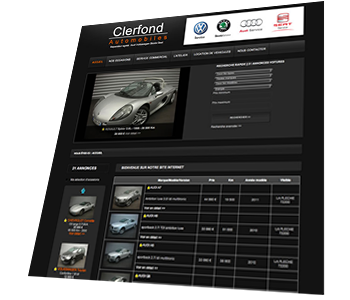 Unilimted ads
Unlimited categories / sub-categories
Comes with over 160 brands, unlimited
Number of models in each brand unlimited
Management of fuel types, unlimited
Number of options families and options unlimited
Manage your own ads.
External advertisers to create a portal
Unlimited number of advertisers
Access to all ads from the back office as admin
Manage advertisers subscription sales (offline payment, paypal, your own api..)
Managing vendor profiles
Multilingual(Language plugin joomla)
Unlimited photos or can be limited to external advertisers
Plugin internal lightbox
Geolocation map google ads on town (if desired)
Display CO2 vignette (if required in your country)
And more.....